We care about your goals, your wins, and your successes.
We consult, build a plan, and then implement.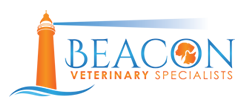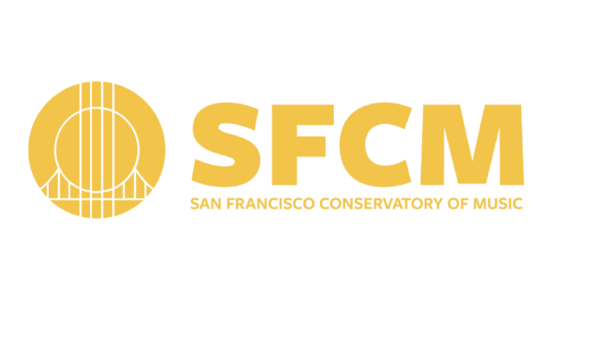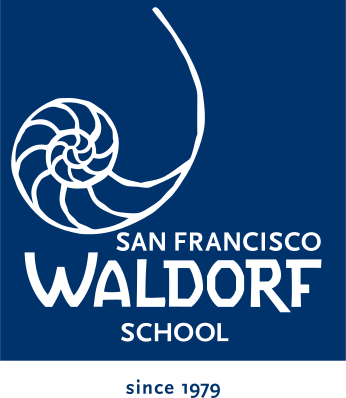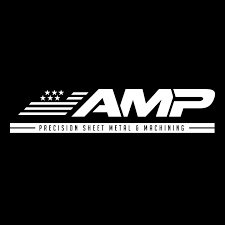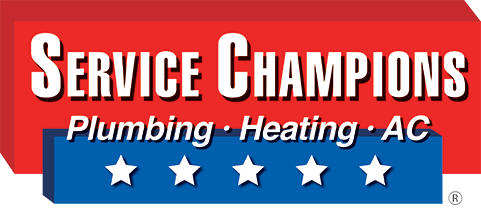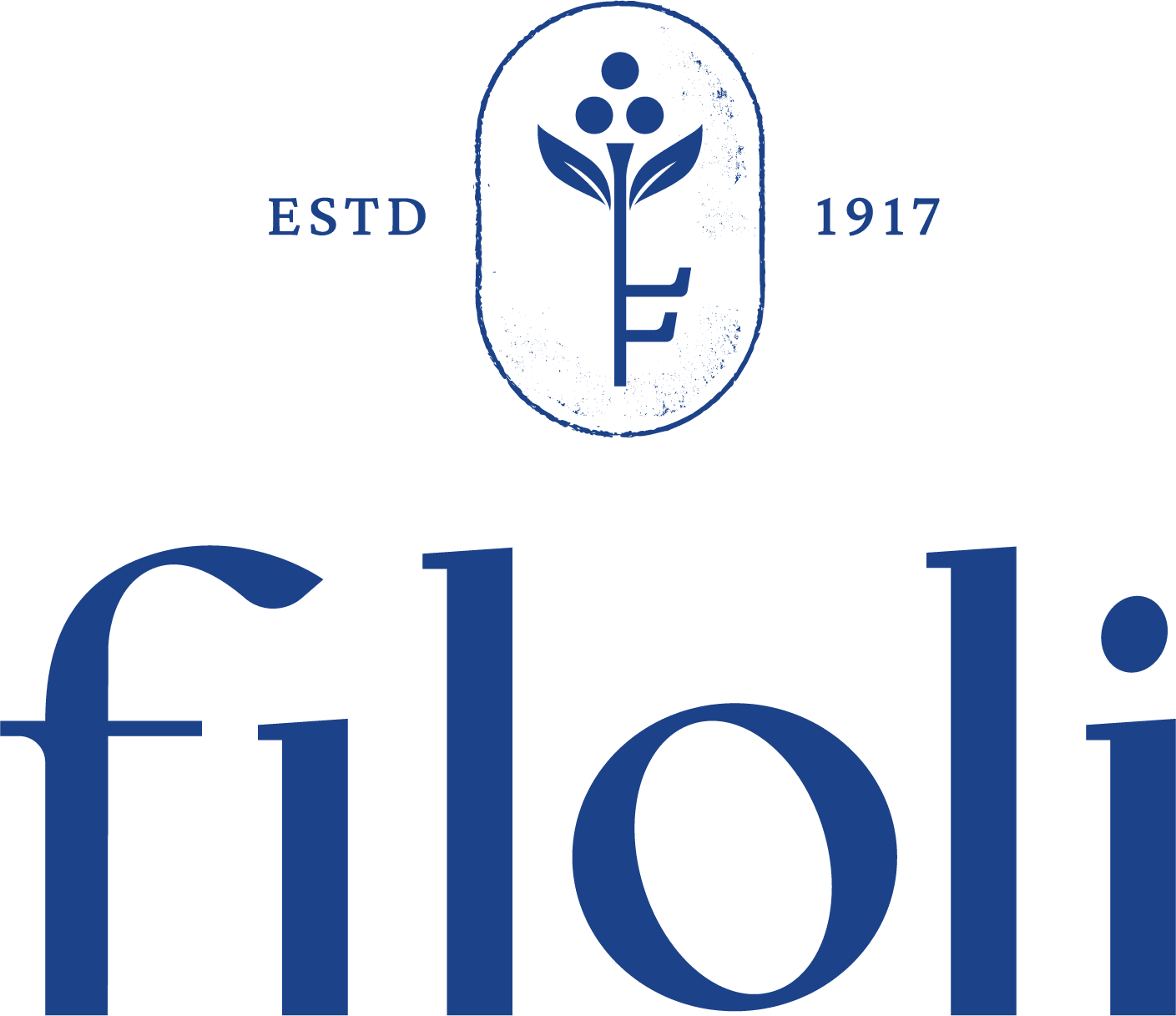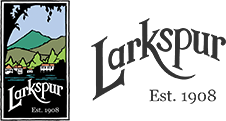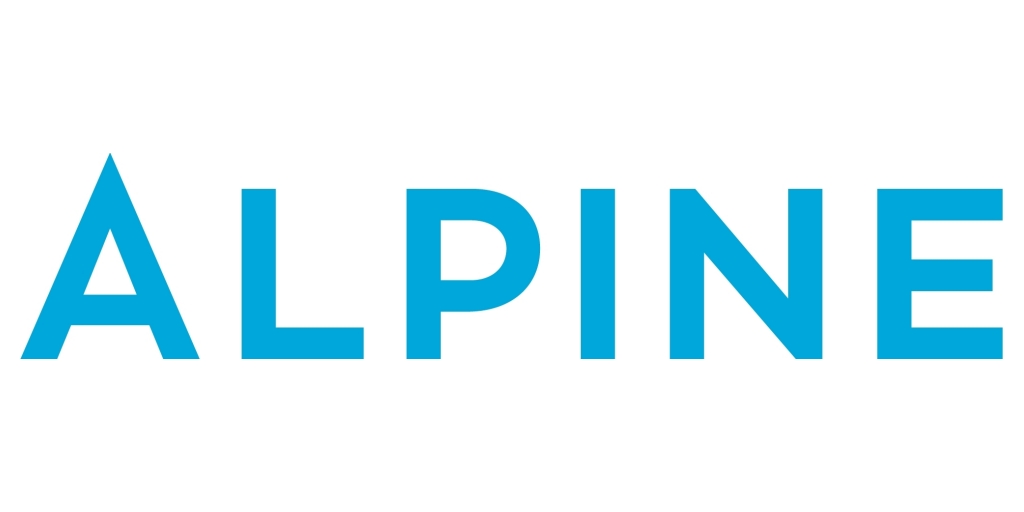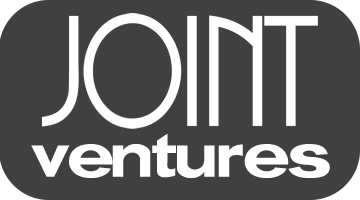 I highly recommend Adam for any company looking to change phone systems. We were unprepared to work remotely when the shelter in place order was announced. I was scrambling to try to find a new VOIP system. I was completely overwhelmed and pretty far down the road with a phone company when I met Adam. He was awesome. He evaluated our needs and recommended a phone system. He assisted from beginning to end to implement the new phone system and to simplify my life. Whenever we hit a roadblock, he had a solution. Everything he promised me he delivered and then some. He actually sat on hold with me with Comcast to get our phone number forwarded. He truly made switching phone systems painless. We have been using our new system for about 3 weeks now and I could not be happier. Adam is still available for questions and has not abandoned me now that the system is in place. I am very grateful for Adam's help.
Adam was crucial during our internal telecom transition. His communication and professionalism are top-notch. He's responsive and cares that his work is completed timely and accurately. I appreciate his service and will be recommending him to others. Thank you, Adam!