Our experience, your victory
Your Expert
The world of telecom is overwhelming, and the sheer volume of choices can create paralysis and fear of making the wrong decisions. The noise can be deafening. AMM Communication Consulting is here to help navigate your business through the turbulent waters and guide you toward your goals. If the boat flips, we are still here to right it and chart a course towards success.
You're the experts for your clients. Let us be the experts for you.
YOUR WINS
Every project begins with a consultation so we can build a strategy aligned with your goals, and ends with a successful implementation. Implementation is the key to long-term success. If the implementation is well planned, your success rates are higher. Your success compounds, leading to future successes, and we want you to win as many times as possible.
Pillars of AMM Communication Consulting
Integrity
We will do the right thing for you, every time.
Transparent and honest communication is used to find the best telecom solution for your business needs.
Ownership
We are here from the beginning of the project to the very end, and even after your project is completed.
Expertise
We are telecom experts, so you don't have to be.
Let our years of experience guide you through the whirlwind of telecom services and technologies.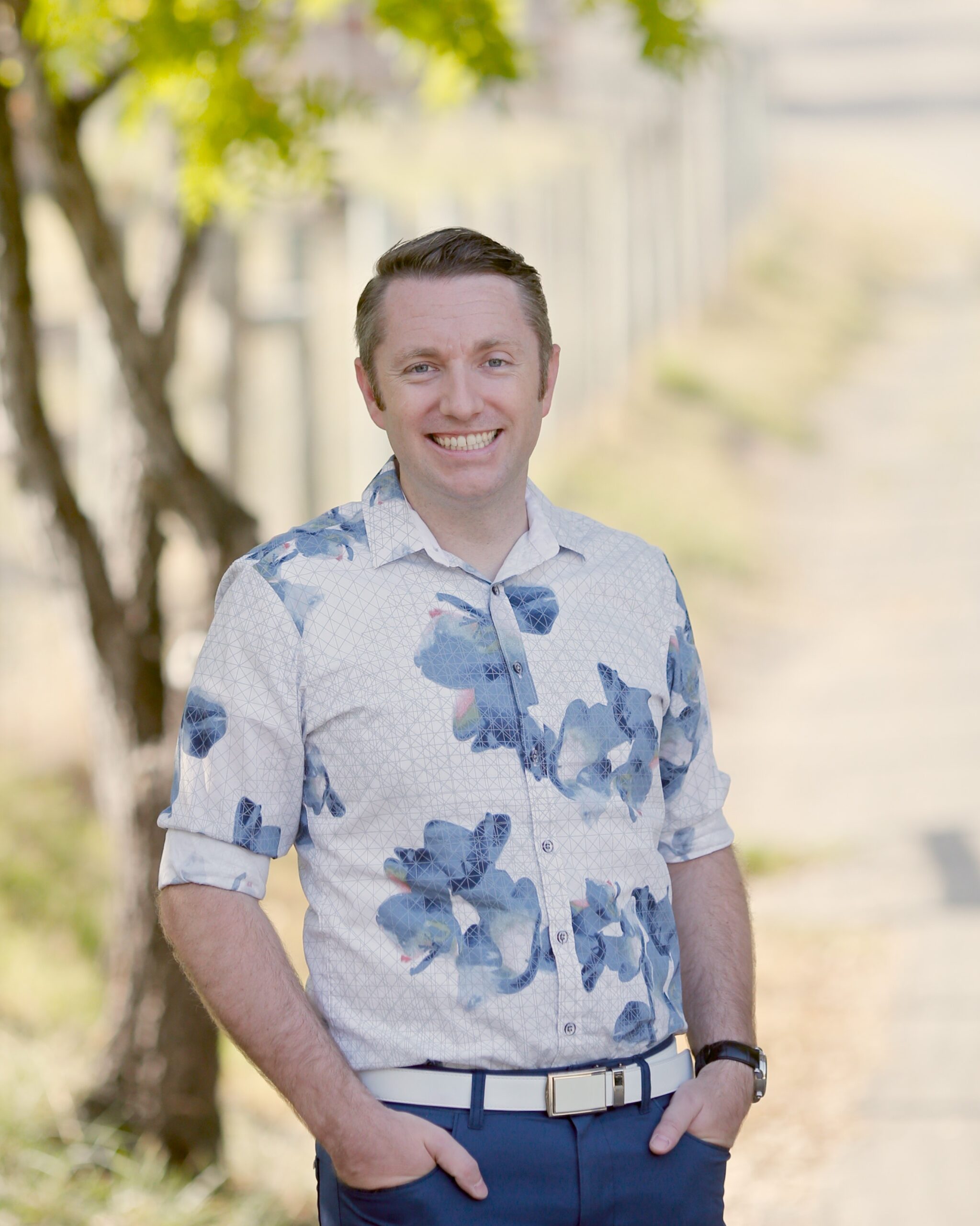 Providing Telecom Solutions since 2009
Adam McKee Miller
I take great pride in helping businesses find the right services and ensuring they are installed as expected. Let me be your go-to telecommunications expert for your business, so you don't spend unnecessary time trying to figure it out on your own or risk mistakes that could cost your company time, money, and jobs.
Recognition and Awards
Comcast Business, Presidents Club winner: 2012, 2013, 2014, 2015, 2016, 2017
Comcast Business 2017: #1, highest grossing sales among all Business Account Executives and Enterprise Account Executives in California
Comcast Business, Presidents Club 2017: #1 Business Account Executive in the country for Small to Mid-Market Business (SMB) market
Comcast Business 2016: #1, highest grossing sales among all Business Account Executives and Enterprise Account Executives in California
Comcast Business, Presidents Club 2016: #1 Business Account Executive in the country for Small to Mid-Market Business (SMB) market
Comcast Business 2015: #1, highest grossing sales among all Business Account Executives in California
Comcast Business, Presidents Club 2015: One of the top 25 Business Account Executives in the country for Comcast Business‬
Comcast Business 2014: #1, highest grossing sales among all Business Account Executives in California
Comcast Business, Presidents Club 2014: One of the top 25 Business Account Executives in the country for Comcast Business‬
Comcast Business 2013: #1, highest grossing sales among all Business Account Executives in California
Comcast Business, Presidents Club 2013: #1 Business Account Executive in the country for Small to Mid-Market Business (SMB) market
Comcast Business 2012: #1, highest grossing sales among all Business Account Executives in California
Comcast Business, Presidents Club 2012: One of the top 25 Business Account Executives in the country for Comcast Business‬